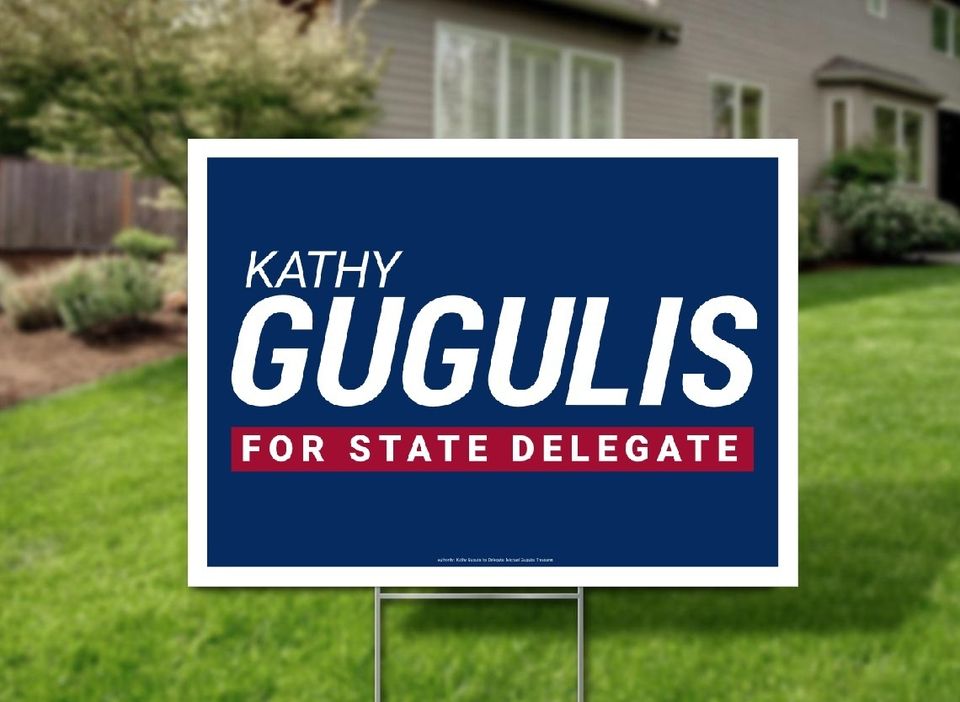 Volunteer
Your support will help get us back on track and Turn Around Montgomery.  Here are some ways you can help—

Request a Yard Sign
Let your neighbors know that you support a better, stronger Montgomery County.  Fill out this form to request a yard sign.
Door knock
Visit neighborhoods in Legislative District 14 (Damascus, Laytonsville, Olney, Burtonsville, Brookeville, Ashton, Burtonsville, Cloverly, Silver Spring) and hand out my palm card to voters.

Events
Volunteer to staff booths and hand out my palm cards at upcoming events.

Polls
Volunteer to hand out palm cards at one of the 31 polling places in Legislative District 14 on Election Day, Nov. 8 and at early voting sites.